Goals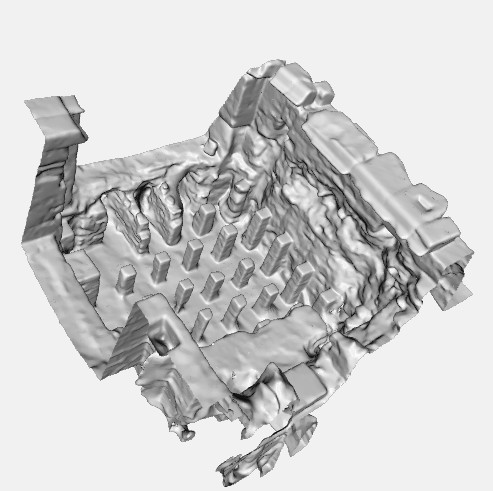 The EUreka3D project addresses the growing need of enabling the digital transformation of the Cultural Heritage (CH) sector. Museums, galleries, libraries, archives and archaeological sites need to review and modernise their internal processes from digital capture to end-user access and re-use. They need to re-train their personnel to cope with the new digital responsibilities and roles; to review their infrastructure capacity, in particular with regard to the ability to process 3D contents; to generate a novel holistic documentation of the digital objects. The existing services of the Europeana platform is a good starting point to support sharing and re-use, but an integration with more advanced, powerful and safe services is needed to answer to the demand of small institutions.
To achieve this goals, the project will engage a variety of CHIs in a piloting action that will:
set-up dedicated cloud-based services for the management and preservation of cultural contents in a safe and IP-mindful environment
generate high-quality 3D digitization of selected items and their related para-/metadata ready to be harvested to Europeana
perform aggregation of the new contents to the Europeana platform and exemplification of few cases for use and re-use in unique areas such as Education.
EUreka3D has the following five main objectives:
To design and assess a range of new services and tools for CH digital transformation.
To provide new contents in Europeana.
To contribute to the capacity building of European CHIs.
To outreach the widest community of CHIs, with particular regard to small institutions.
To guarantee the highest quality of results, in terms of project's outcomes and in relation to the compliance with Europeana and the future Data Space for Cultural Heritage.
Duration
Project starting date: 1 January 2023.
Project end date: 31 December 2024.
Project duration: 24 months.
More information about the partners consortium and the network of stakeholders and collaborations