Capacity Building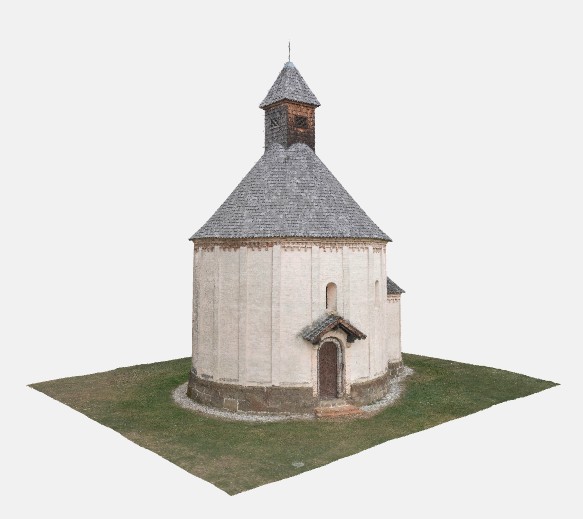 This project provides online and onsite training and capacity building to CHIs for high-quality standards of digitisation, advanced metadata management and aggregation to Europeana. The capacity building programme follows the protocols and standards of the Europeana Capacity Building Framework (ECBF).
EUreka3D events
---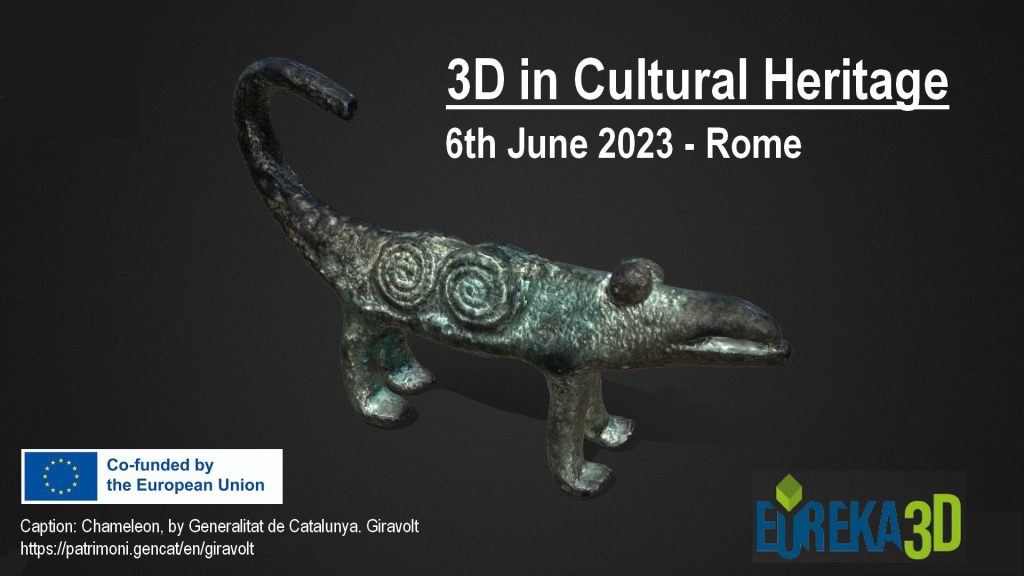 under the auspices of the Italian Ministry of Enterprises and Made in Italy
The first public event of EU funded project EUreka3D is organized by project coordinator Photoconsortium in Rome on 6th June 2023. The conference 3D in Cultural Heritage is integral part of the DHCH 2023 initiative on Data Science, and is realized by EUreka3D project in collaboration with University of Basel Digital Humanities Lab and Istituto Svizzero.
The event will help understanding the challenges and needs for creating 3D content in good quality and reusable, and it will bring together experts and specialists on 3D digitization and holistic documentation of 3D cultural content. It is the best occasion for institutions, researchers, cultural professionals and students in cultural heritage to improve their skills, knowledge and capacity for the current scenario of digital transformation in the cultural sector.
External events
---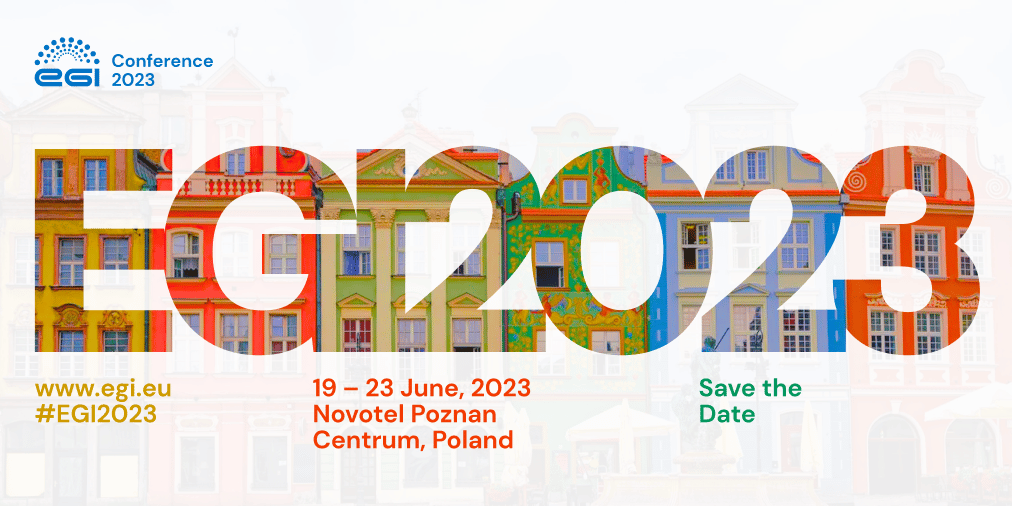 EGI2023 will take place in Poznań, Poland – from June 19th to June 23rd!
At the annual EGI conference, international scientific communities, computing and service providers, European projects, security experts, community managers, and policy makers gather to take research and innovation in data-intensive processing and analytics forward.
---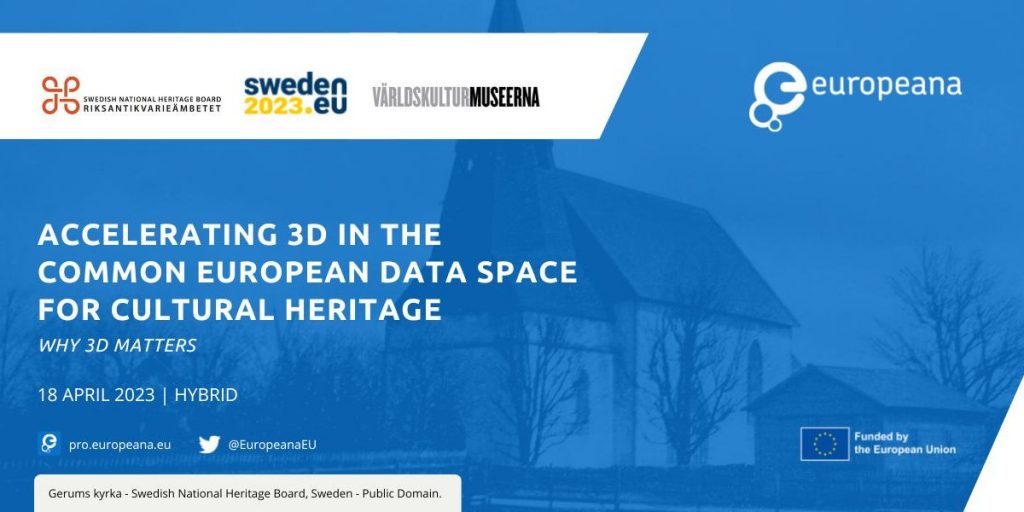 The Europeana conference under the Swedish Presidency of the Council of the EU
The Europeana conference under the Swedish Presidency of the Council of the EU took place on 18 April 2023 (9h00 – 15h00 CET). The conference was hosted by the Museum of Ethnography in Stockholm and online. This hybrid event is made possible thanks to the support of the Swedish Ministry of Culture, and is organised in collaboration with the Swedish National Heritage Board.