The project EUreka3D takes part at the EGI 2023 Conference to present the project's DataHub, from June 19 to June 23 in Poznań (Poland).
The annual EGI conference gathers international scientific communities, computing service providers, European project managers, security experts, community managers, and policy makers, to share and discuss the recent trends of research in data-intensive processing and analytics forward.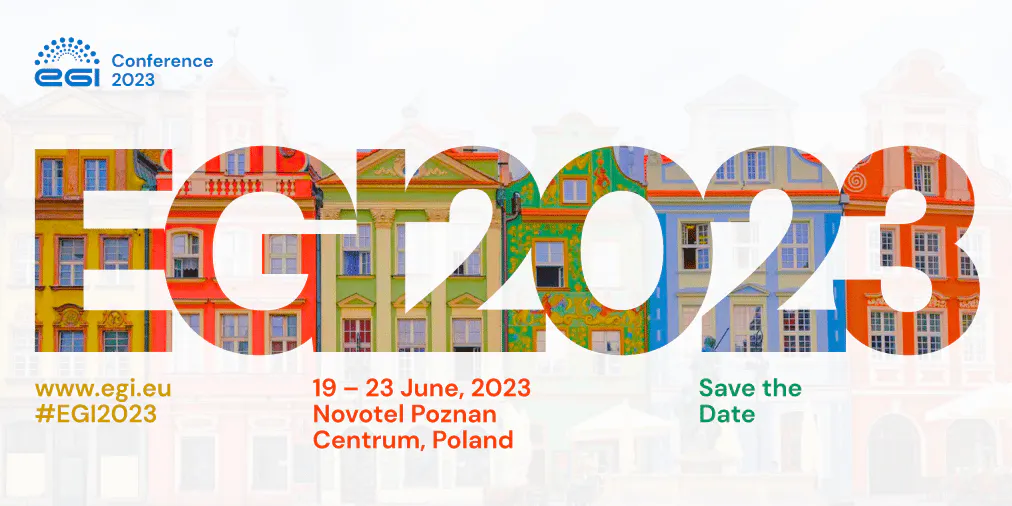 EGI Foundation is one of the technical partners in EUreka3D, with the task of developing a data hub and new services dedicated to cultural heritage institutions, to support digital cultural heritage collections management and sharing. EGI is an expert federation of computing and storage resource providers united by a mission of offering advanced computing and data analytics services for research and innovation.
On the occasion of EGI conference, the first version of the EUreka3D DataHub will be presented in a poster, exhibited at the venue. The presentation aims to highlight the recent publication of the project's D3.1 Report on the EUreka3D services and resource hub: design and implementation. This deliverable describes the DataHub and services currently under development, and is the first technical deliverable of the project. The final product will be extended during the project to meet its future technological infrastructure and capacity needs, and it will be fully described in deliverable D3.3 at the end of the project (December 2024). It will be published on the project's website section together with all the reports.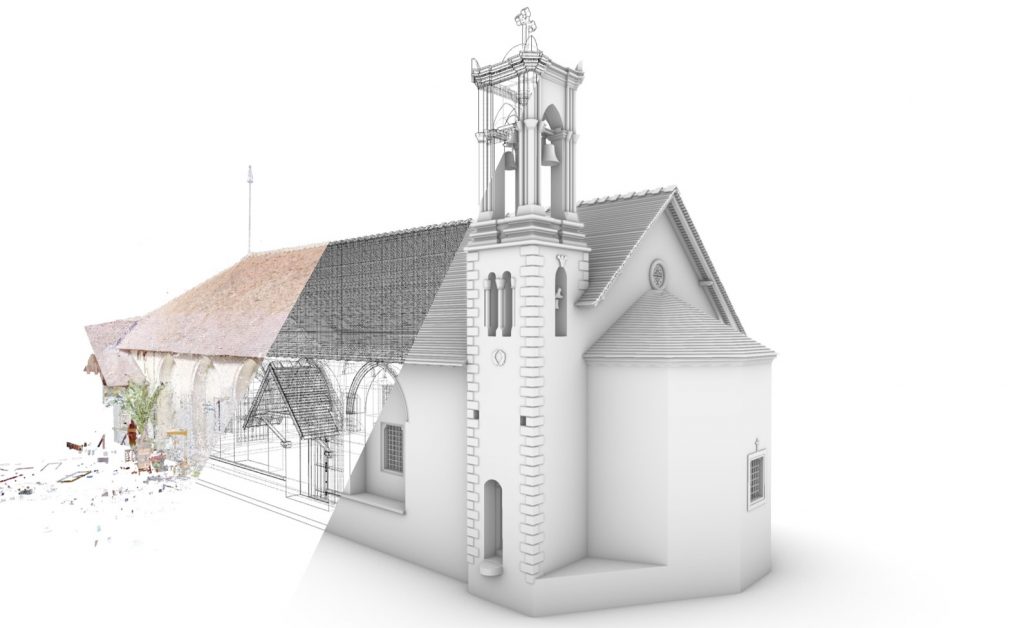 Church of the Chrysoroyiatissa Monastery by Paphos, Cyprus / Cyprus University of Technology
---